General Medicine
General medicine is the medical specialty dealing with the prevention, diagnosis, and treatment of adult diseases.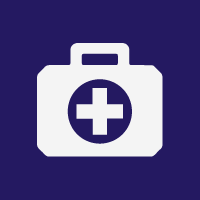 Respiratory Medicine
Respiratory medicine involves the care of patients with all forms of respiratory disease. The specialty is interesting,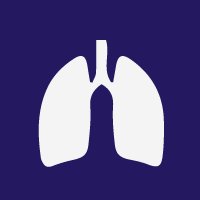 Ear Nose Throat
The ear nose and throat not only contain three of our senses but they also coordinate our balance.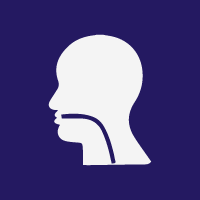 Cardiology
Cardiology is the medical specialty that deals with the detection, diagnosis and treatment of diseases of the heart.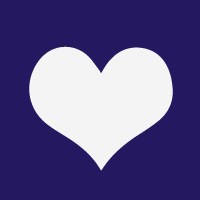 Diabetology
Diabetes causes 6 deaths every minute and one in 20 deaths in the world is due to the condition. Every year it is estimated that 3.2 million people in the world die due to the diabetes.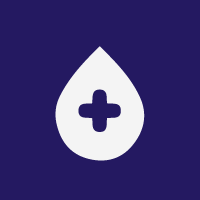 Ortho & Trauma
Medic aid's Orthopaedic surgeons interested in improving the treatment of orthopaedic trauma patients. Offers resources for medical professionals.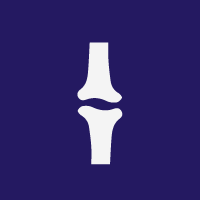 Gastro Enterology
Gastroenterology and Hepatology focuses on diagnosis and treatment of diseases of the digestive organs.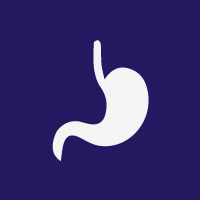 Neuro Psychiatry
Neuropsychiatry is a branch of medicine that deals with the mental disorders attributable to diseases of the nervous system.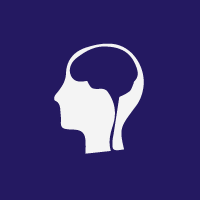 Nephrology/ Urology
Urology combines the management of medical (i.e., non-surgical) conditions such as urinary tract infections and benign prostatic hyperplasia. Nephrology is branch of medicine or biology that deals with the anatomy, functions and the nervous system.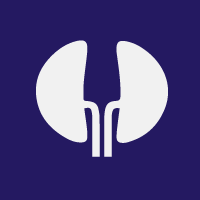 Laparoscopic Surgery
Laparoscopic surgery, also called minimally invasive surgery (MIS), bandaid surgery, or keyhole surgery, is a modern surgical technique in which operations are performed far from their location through small incisions (usually 0.5–1.5 cm) elsewhere in the body.