Department of Neurosurgery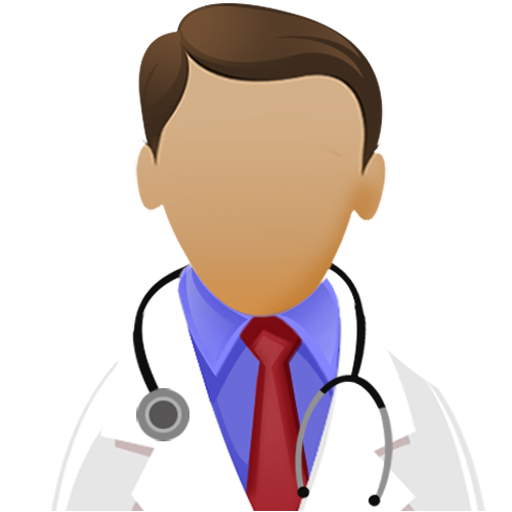 Dr. Raghav Wadhwa
Dr. Raghav Wadhwa did his super Specialization in neurosurgery from DMC, Ludhiana. He has got more then 5yrs of clinical experience in neurosurgery as consultant in IVY hospital.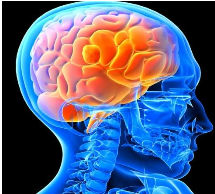 The Department of Neurosurgery at Medicaid Hospital provides a wide range of procedures for the diagnosis and management of diseases of brain, spine including spinal cord and peripheral nerves. Neurological diseases range from disorders of the central, peripheral, and/or autonomic nervous systems. We offer personalized care and meaningful therapies for our patients by our Superpecialist Dr Yanish Bhanot who has 17 years of experience in treating patients .
The Department also boasts of an impressive team of Allied Health Care Professionals who are involved in rehabilitation very early in the disease.
Some of the Diseases treated by our Neurosurgeon include: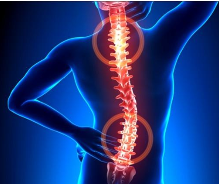 Head injury and Spinal injury, Vertebral Body Compression Fractures, skull fractures
Headache, Neck pain, Back pain , Sciatica
Brain Hemorrhage, Stroke , Carotid Endarterectomy
Lumbar and Cervical Spine Surgery
Tumors of Brain , spine , Head and neck , vertebral body
Infections of spine and  Brain Such as tuberculosis, Abcesses
Vascular diseases of brain and spine such as
Cerebral Aneurysm,
Arteriovenous Malformation (AVM),
Carotid-Cavernous Fistula (CCF),
Dural Arteriovenous Fistula,
Traumatic Vascular Lesions,
Vasospasm,
Extracranial (head and neck) and
Paraspinal Vascular Malformations, Spinal Vascular Malformations
Treatment of Fits or epilepsy by surgery
Movement disorders like Parkinson's Disease
Paragangliomas of Neck.